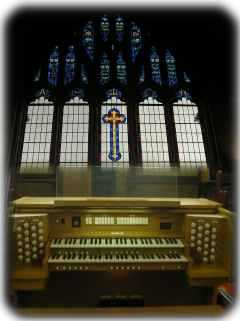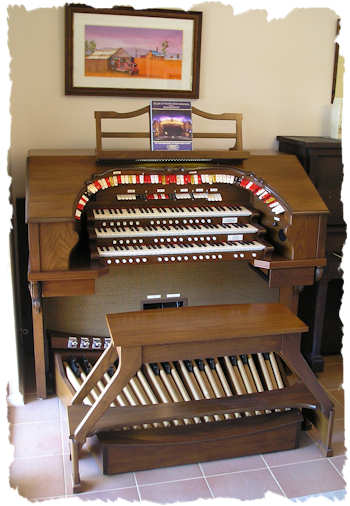 We supply and service digital electronic church and theatre organs and midi devices from the Allen Organ Company throughout Western Australia. Allen Organs are a cost effective alternative to a pipe organ - providing an instrument that needs minimal maintenance and never needs tuning. WHY CONSIDER AN ALLEN ORGAN? Click here to find out.
The reasons we exist: Incomparable Sound, Lasting Quality and Unparalleled Support.
Allen Organs have been installed in more than 70 churches and buildings within Western Australia and in Perth, ranging from self contained two manual models to three manual instruments with large audio systems and midi expansion devices. Here's where.
The Allen Organ company has been building organs for more than 70 years and it is nearly 50 years since they produced the world's first digital musical instrument back in 1971.
Check out the Studio Instruments or the Second Hand Instruments pages for more details on the organs that we currently have in stock in Perth.
---
Choosing a Church Organ in the Twentyfirst Century
The Allen Organ at the Vatican
---
---
---