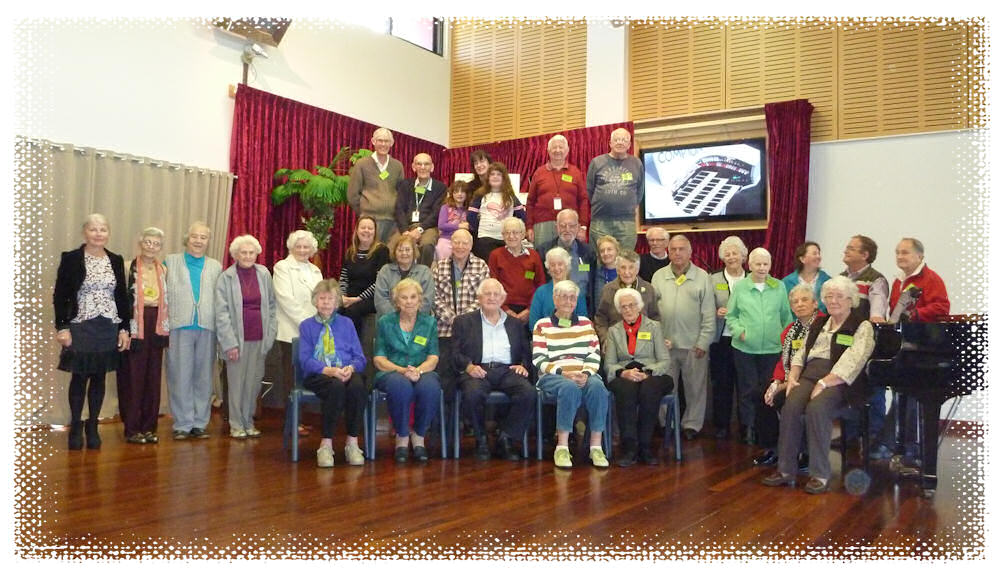 Concerts
in
2022
All concerts are at 2pm, in the John Leckie Music Centre, Melvista Avenue, Nedlands.
---
Musical Sunday afternoons in 2022
featuring members playing the organ and grand piano. (Free admission)
7 August 2022
4 September 2022
2 October 2022
6 November 2022
4 December 2022

2:00pm start, for an afternoon of music presented by members of TOSA(WA).
---
Some photographic highlights from previous concerts: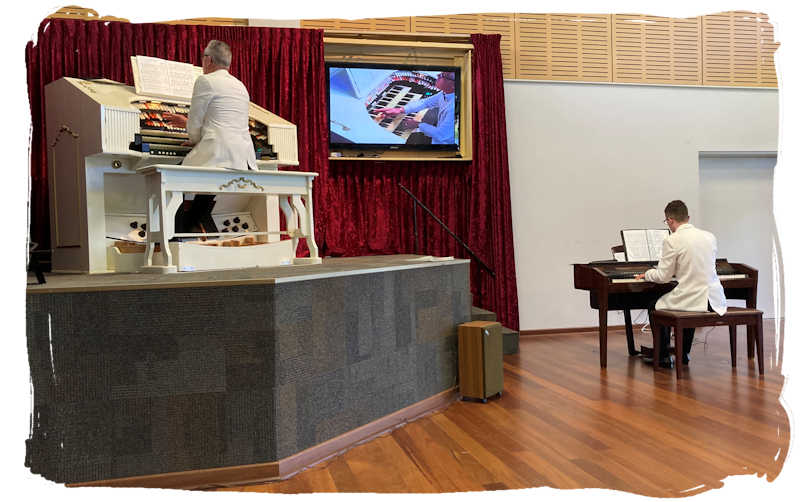 John Pound and Hudson Wheeler performing together in October 2021.
---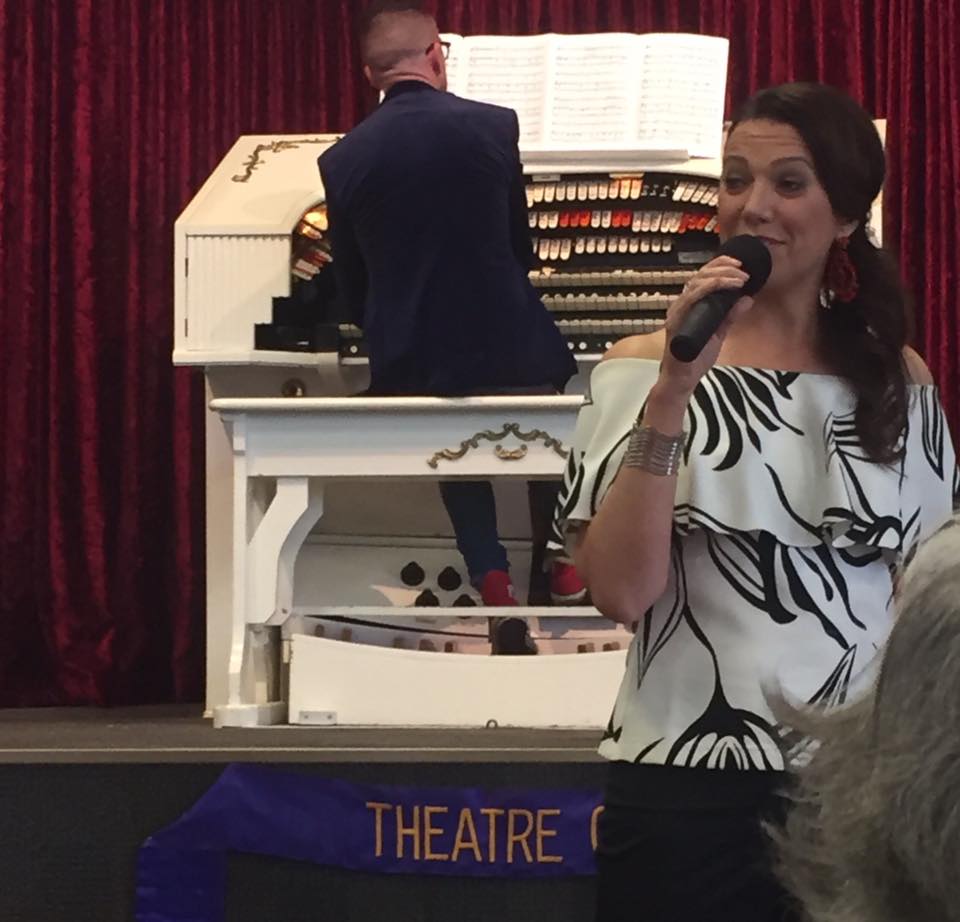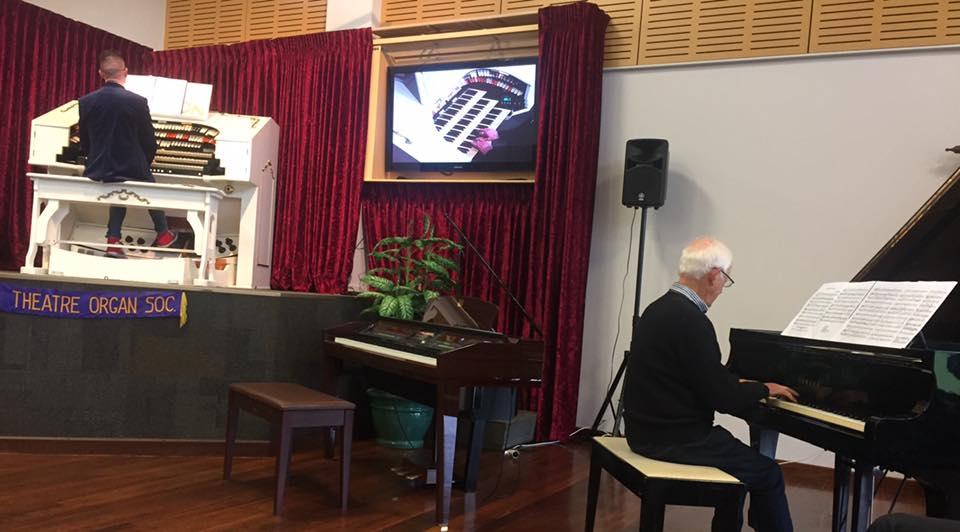 Chris McPhee, Rosanne Hosking and Tony Fenelon at our Fiftieth Anniversary celebrations in September 2018.
---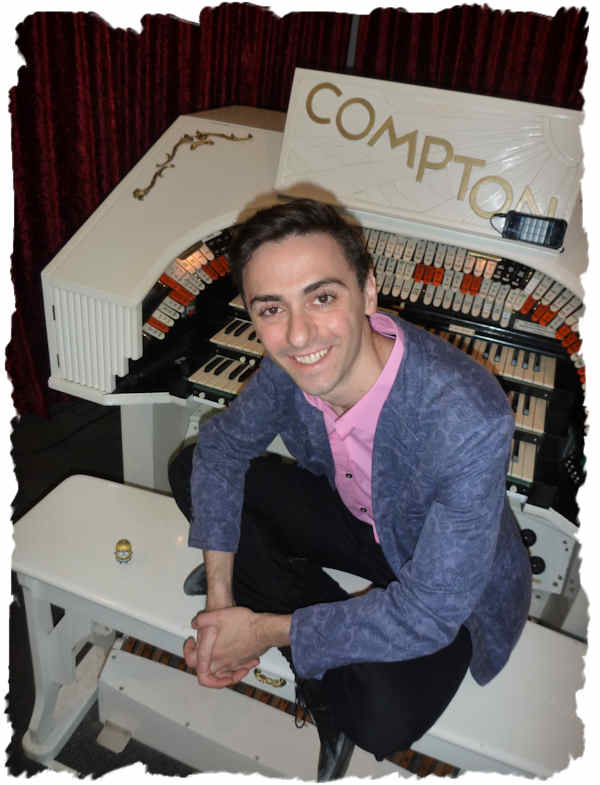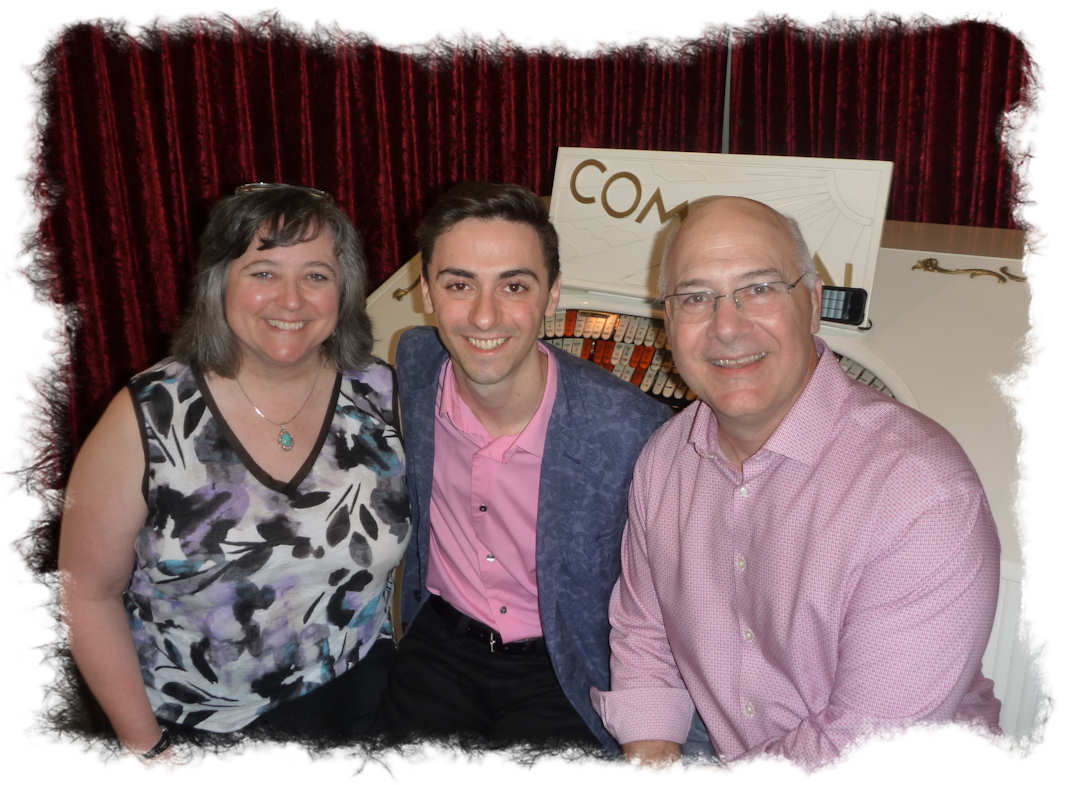 Nathan Avakian after his concert in November 2017.
---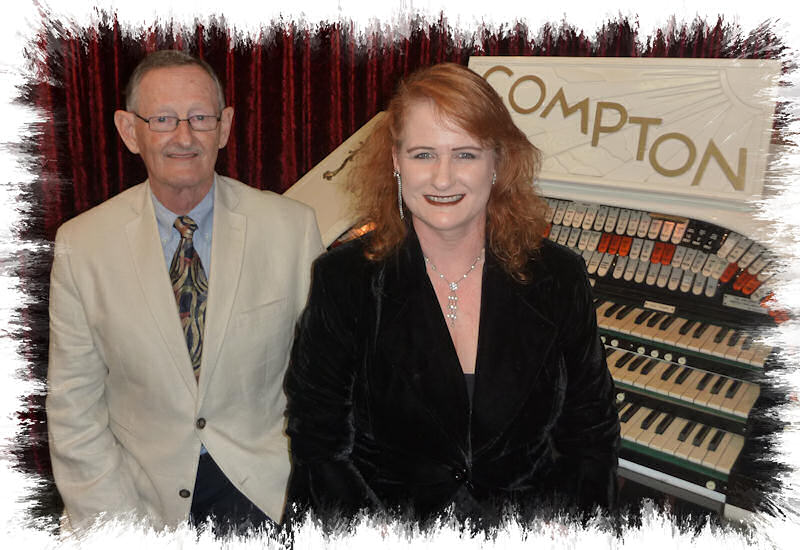 Bill Schumacher and Debbie Fitzsummons at the Compton organ console after their concert in June 2017.
---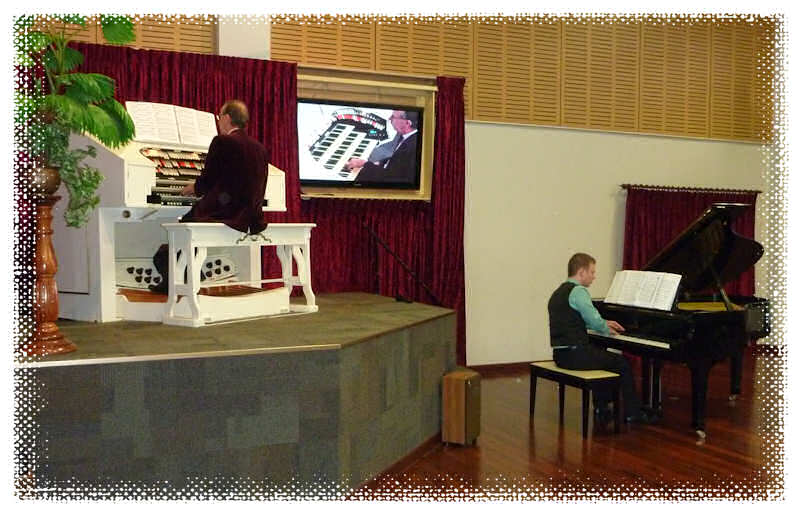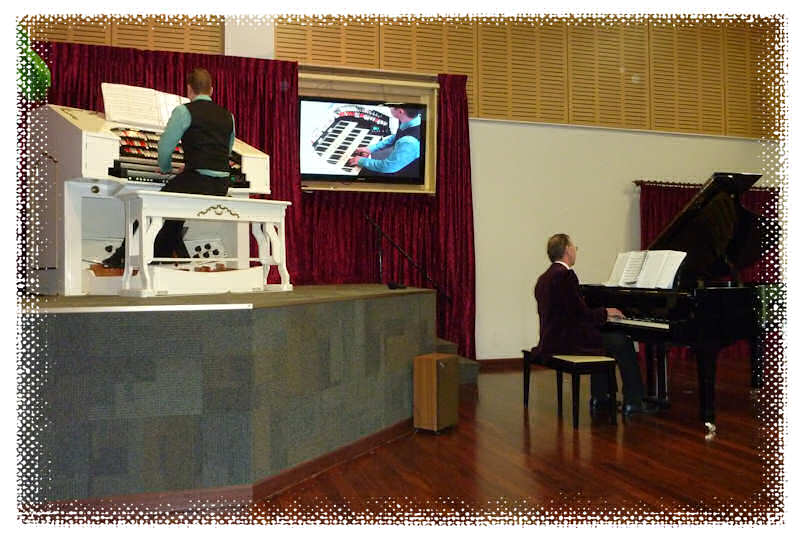 Richard and Michael Larritt at the Compton organ console and Yamaha piano during their concert in September 2016.
---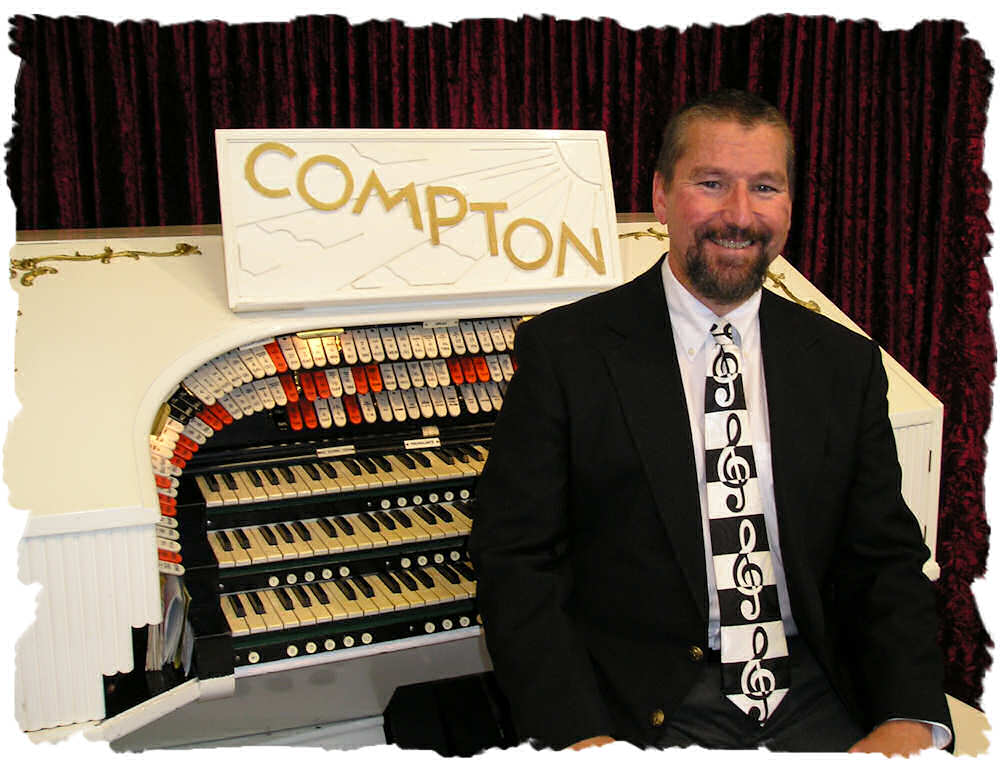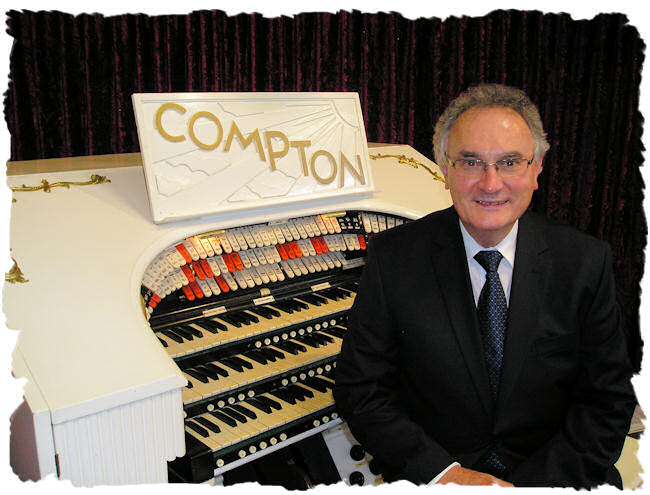 John Atwell (left) and Dave Wickerham (right) at the Compton organ console after their concerts.
---