22 April 2019
UNPARALLELED SUPPORT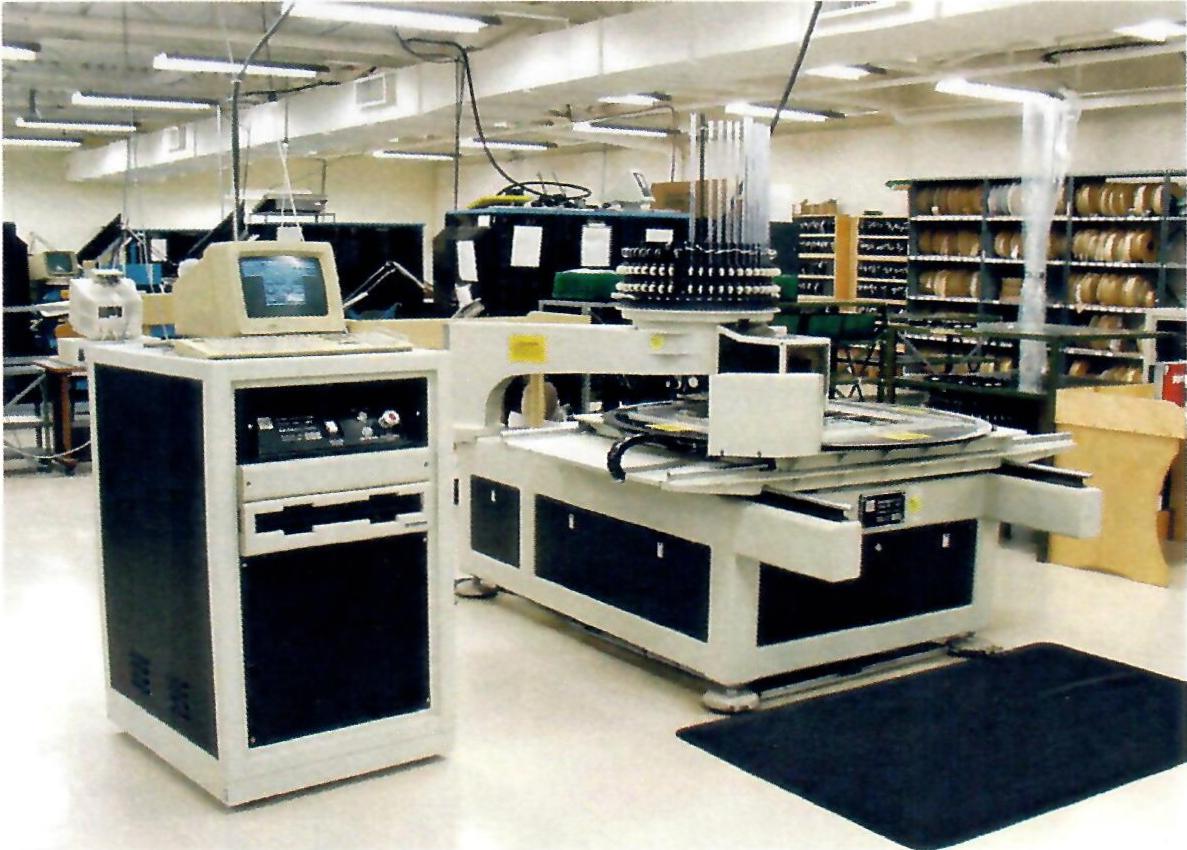 I have recently been doing some cleaning up — going through piles of old papers and information that have received over the years. I came across a couple of letters from Allen Organs which provided a classic reminder about longevity and serviceability in this throwaway society.
Back in 2001, the President of Allen Organ Company wrote about a machine which they had purchased ten years prior — an automatic insertion machine for printed circuit boards which cost in excess of $100,000 back then. Read more...

---
19 August 2017
LESSONS FROM BUILDING A HOSPITAL IN PERTH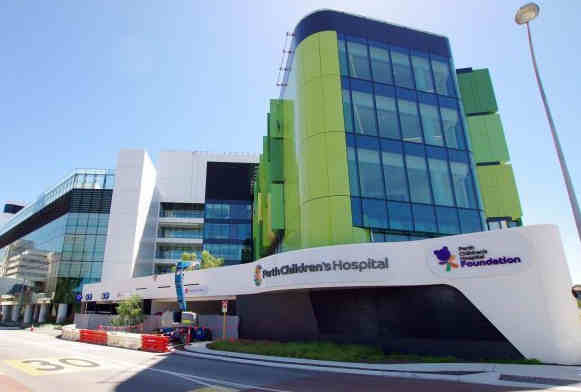 The recent debacle at the yet to be opened childrens hospital in Perth is another reminder about the necessity to know what you are going to get before you buy. In the case of the hospital, it is running months (years, actually) behind schedule and is plagued with problems including asbestos found in the building materials, lead in water supplies and most recently, below standard brass plumbing fittings. Is it different in the organ world? Read more...

---
9 April 2017
ARE ALLEN STILL IN BUSINESS?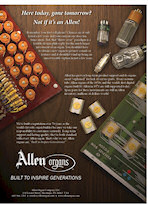 A customer said to me the other day: "I heard the Allen Organ Company has gone out of business. Is that true?".
I had to reassure the person that nothing was further from the truth. The Allen Organ Company remains the one organ building company that has not been taken over, changed hands, been sold off or gone out of business since its inception. Read more...

---
26 Jan 2017
SERVICING AN ALLEN ORGAN?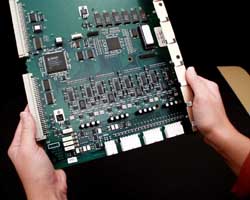 I am often asked what maintenance is required on an Allen organ. Should an organ be inspected, checked and tuned on a regular basis?
Firstly, one of the advantages of a digital instrument is that it never needs tuning. Unlike a pipe organ which will vary in tuning with the temperature of the season, the digital organ remains in tune forever.
However, there are other items that wear and may need attention over time. In a nutshell, anything that moves will wear, and will eventually require service. Read more...

---
2 Jan 2017
A KEYBOARD OR AN ORGAN?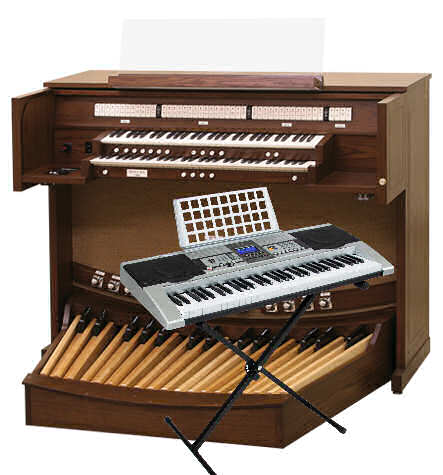 What is preferable? A keyboard or an organ? Is a keyboard just a small organ? What many people don't realise is just how versatile organs have become and the advantages they might have over keyboards.
Keyboards consist of one single keyboard. Some have weighted keys, and others do not. Weighted keys feel like a piano to play whereas non weighted keys feel more like an organ to play. Read more...

---