WUBIN
Gateway to the North
Wubin is located 268km North of Perth, Western Australia, on the Great Northern Highway at the junction where the road turns off to Paynes Find, or continues north to Mullewa. It is at latitude 30 06 South and longtitude 116 38 East. Wubin is one of the small towns in the Shire of Dalwallinu in the heart of the northern wheatbelt. The first settlers took up their holdings in January of 1908 and the first lots in the townsite were sold in June 1914. Wubin derives it's name from the Aboriginal name for a nearby water source, Woobin Well, first recorded by a surveyor in 1907.
In 2008, celebrations were held in Wubin to mark the centenary of settlement. As part of the celebrations, the refurbished CWA rooms were opened, the Centenary pathway was opened, and the J E Ellison Machinery Display Shed was opened. Click here to see photographs of the event.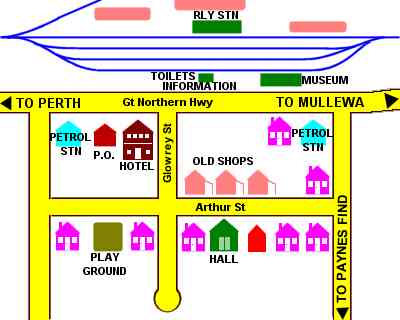 Back in the 1920's, the town of Wubin was rocked when one of the local farmers was murdered. "Secrets Mothers Keep", a work of fiction but based on this historical event, has just been published, and is a great read. One of those books you just can't put down, with twists and turns right to the last page. Click here for more details...
My grandparents were pioneer farmers at Wubin, they grew up in Dalwallinu and then purchased a farm west of Wubin in the early 1920's. As a teenager, I spent many enjoyable hours working on their farm. Building a model railway, I decided to model Wubin, and hence needed some pictures and information. This website shares some of that information.
---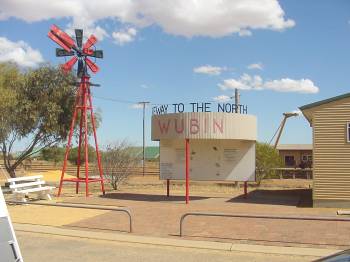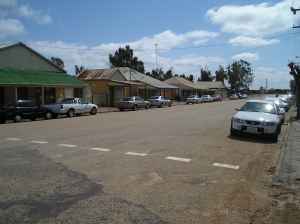 ---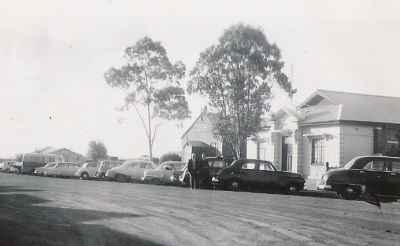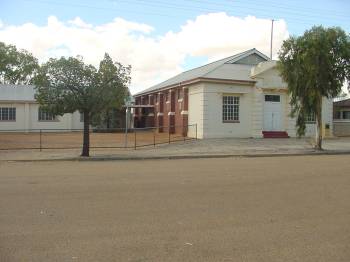 ---